Recruitment Support Services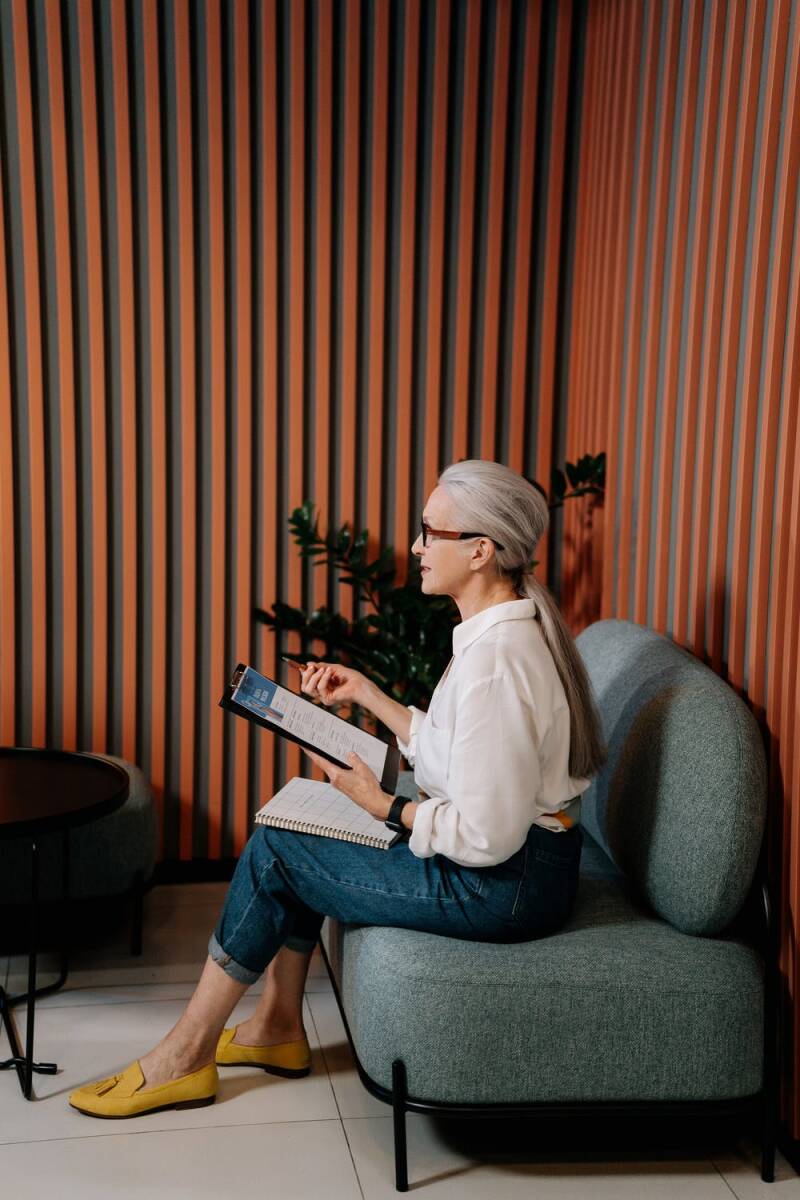 Wise Help offers different HR support services to help you recruit digital markeitng and communication professionals in no time.
Wise Help HR support service is designed for companies looking to hire independent marketing and communication professionals for short-term projects such as fairs, training, etc. As well as designed for companies looking to hire fixed and permanent employees under payroll.
How much does it cost?
Prices are available on request and will have different costs depeding on the type of contract, marketing efforts and candidate profile.
Recruitment Support Services:
We offer different HR support services at different prices according to your needs and requirements.
Search for qualified marcom independent personnel.
Planification of interview processes for your company.
Formation of legally-binding contracts.
Project's overall coordination.
Relocation service for on-site workers.
Interested in Wise Help's Recruitment Support Services?
If you have any questions, please contact Wise Help by email at info@wisehelp.nl or by phone at (+32) 487.411.935 between 09:30a.m. and 5.30p.m.
Product code: MARCOM_RECRUITMENT