Here is why clients choose Us
Wise Help has been helping clients achieve their Digital Marketing and Communication goals for approximately 2 years in 4 intertwined sectors. Outsourced Digital Marketing and Communication Services, HR Support, Consulting and Education/Training. This allows us to work in a more systematic way in each of these intertwined sectors, as well as to combine the knowledge, wisdom, and discipline from these the different fields of Digital Marketing and Communication work in order to create and deliver greater value to our clients while serving their broader needs more precisely.
We do not charge exorbitant fees. We offer fixed prices for each of our services, so that you are not surprised later. We guarantee that you will not find another All-in-one Digital Marketing and Communication Agency like Wise Help. We have a unique service proposition that only Wise Help dares to offer! In addition, our friendly, attentive and wisely helpful staff are always happy to assist you anytime.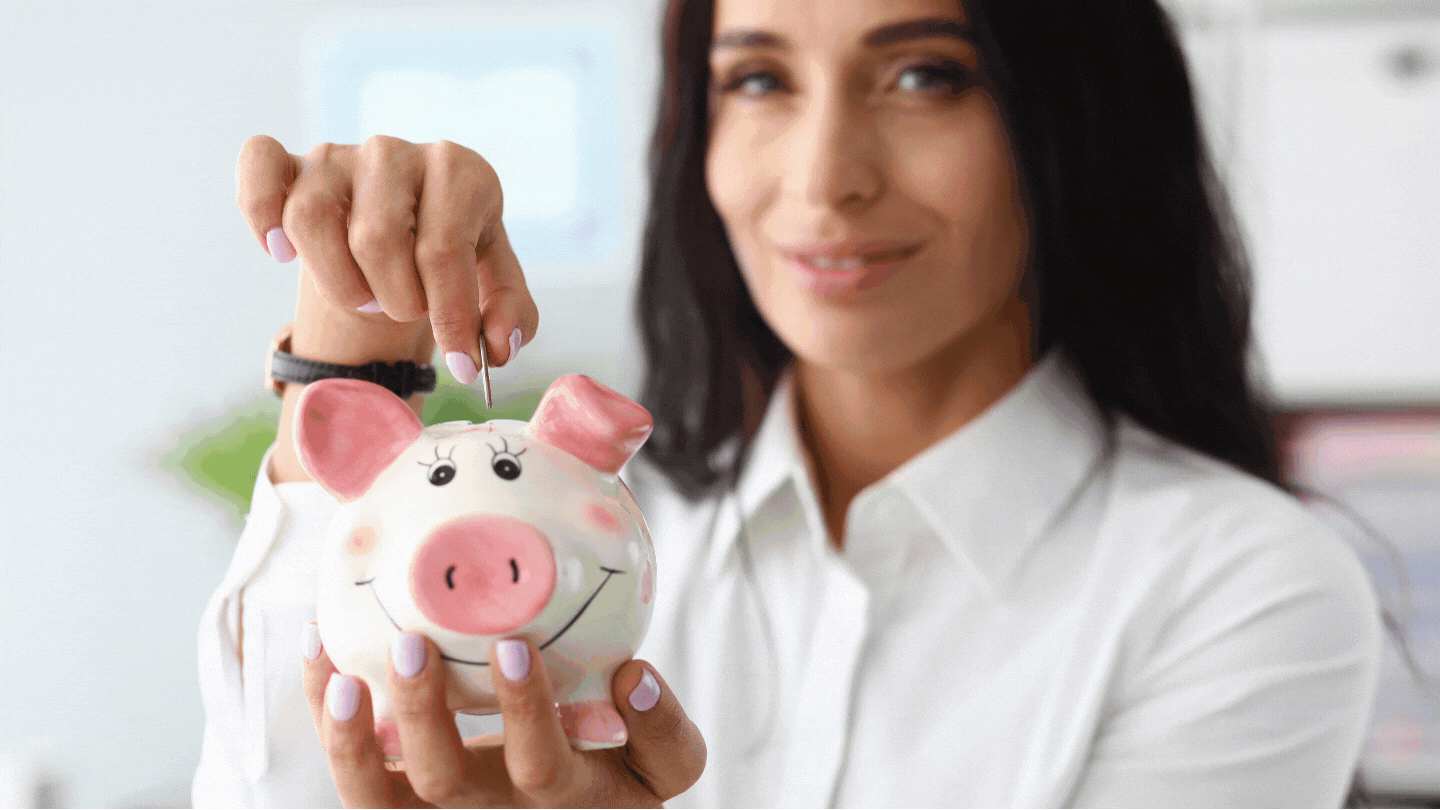 A closer look at our services
Hourly rate for Digital Marketing and Communication Services from €45.00
We can assist you with a variety of digital marketing and communication services, whether it's a one-time or regular outsourced service. Among the outsourced marketing and communication services we offer are: building a website, creating promotional videos, writing regular articles for your company's blogs, SEO and SEA services, among others.
Consulting Services in Digital Transformation and The Development of Sales, Marketing and Communication Plans and Strategies
We help you make the best strategic decisions by gathering data, evaluating it, and then determining the best option for your company in order to meet your sales, marketing, and communications goals. Likewise, we assist you in determining the best path for deploying the most appropriate technology available for your business and team.
Coaching and Courses to upskill your company´s team!
We upskill your knowledge and skills in Entrepreneurship and Digital Marketing with our Coaching and Courses: 'Become a Successful Entrepreneur', ´Digital Marketing Tools for SME´s´ and ´Supply Chain Management with Marketing Integration´. You'll get study materials and lecturer help via online or in-person lessons, as well as a discount on another course and the chance to work in your dream job.
Hiring support to businesses looking to hire Digital Marketing and Communication Professionals
Companies looking to recruit qualified Marketing and Communications professionals can obtain our Hiring support services and recruit wisely in no-time. Our HR support services, provide support in the recruitment process, from a low level of involvement to a high level of involvement.